Japan Heritage is…―
Japan Heritage is the Japanese culture and traditions, which are passed down through stories based upon the attractive and unique regional histories. Japan's tangible and intangible cultural assets, which are essential when narrating the stories, have been the main constituent in maintenance and utilization. Moreover, it aims to revitalize local communities and tourism, through its strategic promotion in both Japan and overseas.
Story
When visiting the northern part of Kyoto, the rattling noise of the weaving machines can be heard from nowhere.
Tango has been long known for the village of fabric. The silk called "Tango Chirimen (silk crepe)" was originated in the Edo period. Its elegance and outstanding ability to dye, made it one of the most used material for kimonos, such as the yuzen printed style, and has been supporting Japan's kimono culture ever since.

Tango is still one of Japan's greatest silk producing areas, covering approximately 60% of the production for kimono fabric. One can experience the 300 years of the fabric's history and culture by traveling around symbolic sceneries; the weaving houses and merchant houses, a combination of residence and factory, which were born through the work of producing fabric, the cityscape of triangle shaped roofs of fabric factories, and the Amanohashidate, a land scape sang in the Miyazu Bushi folk song.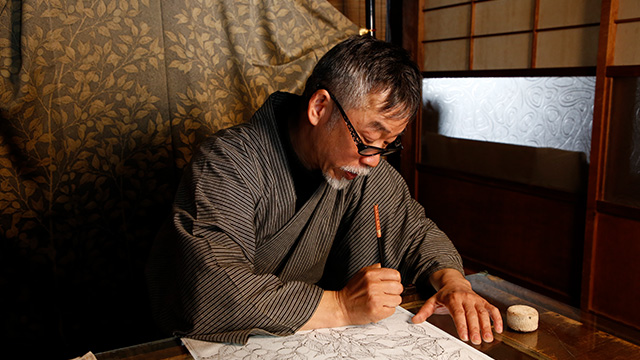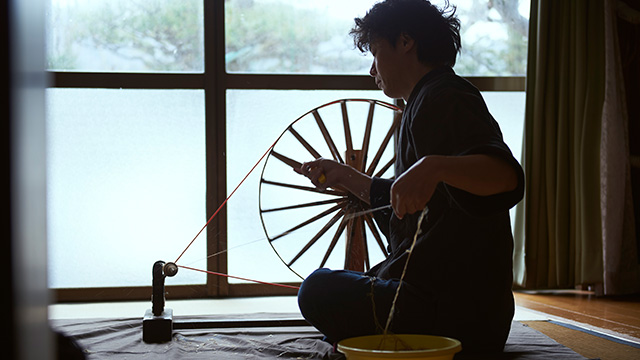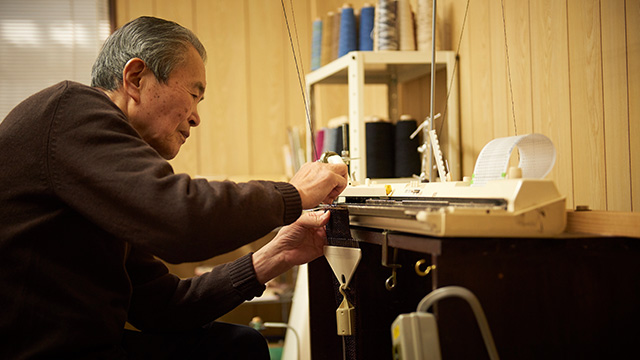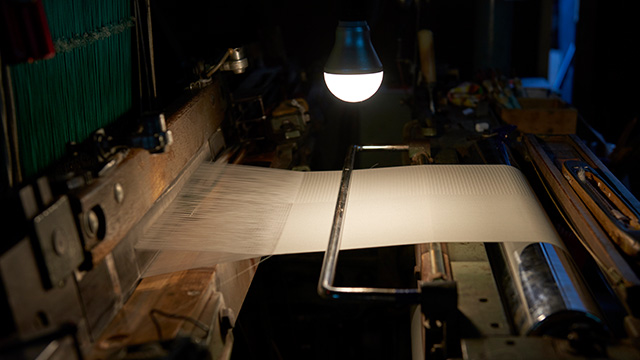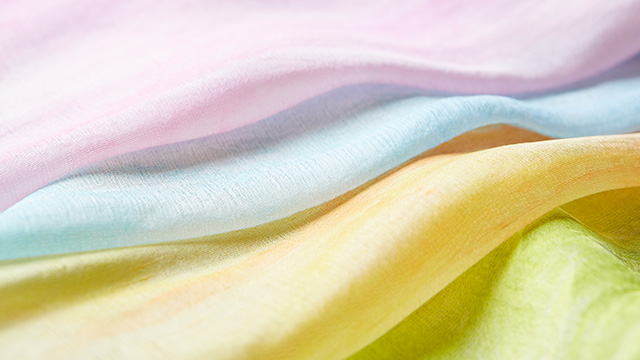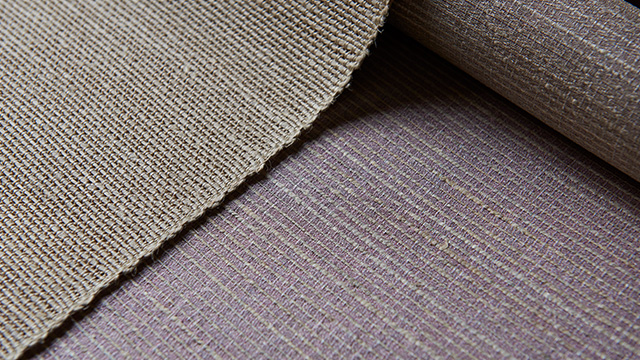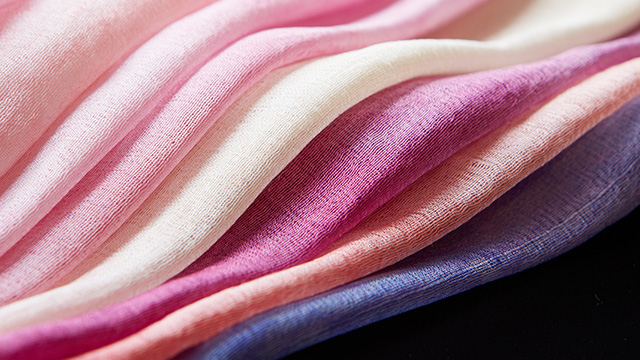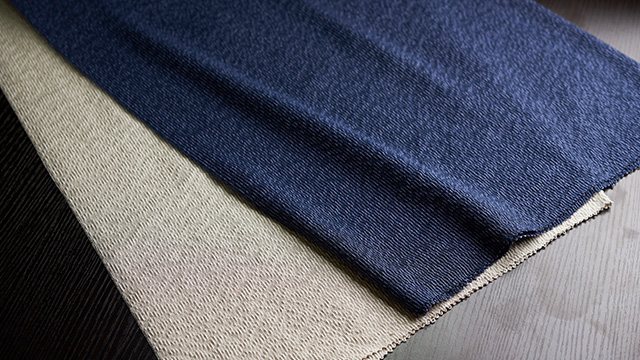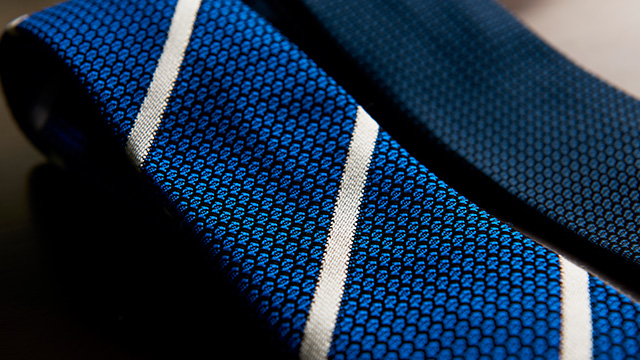 ---
Constitution cultural assets
Kimono is Japan's traditional ethnic costume And "Tango Chirimen" is one of the silks used to make it.
Tango region, a fabric village from approximately 1,300 years ago, locates itself in the northern part of Kyoto, facing the Sea of Japan.
This place has been weaving Tango Chirimen for over 300 years.
Now, the traditional techniques are being used for new craftsmanship, and are "weaving" further history.

This place has the scenery nurtured by the nature of sea, along with buildings and craftsman culture which narrates the history of Tango Chirimen.
Why not go on a photogenic trip to see the beauty awaiting for you?
---